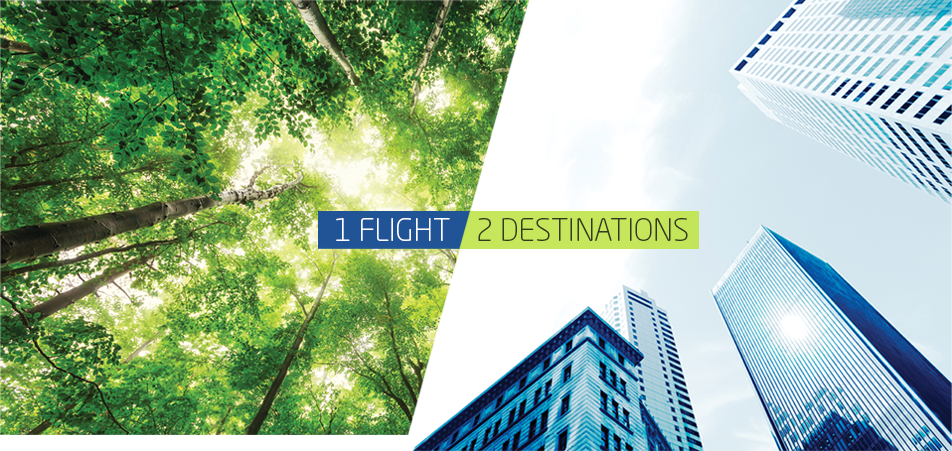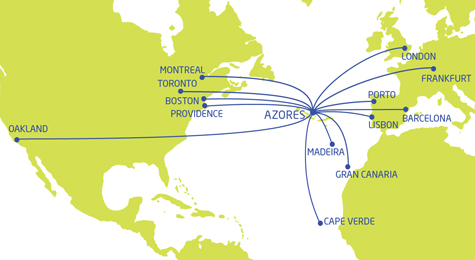 Enjoy two destinations for the price of one!
The Azores Airlines Stopover is a great opportunity to discover the Azores halfway to your final destination. With the option to stay for a few hours or several nights, you can explore the beauty and culture of the Azores.

Make your vacation unforgettable, seeing two destinations by the price of one.

Take the opportunity to spend up to 7 nights on the Island of São Miguel or Terceira Island.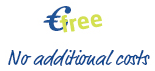 Enjoy our new option: A Stopover at no additional cost.
How to Book with Stopover

1
Choose your departure and main destination.

2
Choose whether you want to stopover on the outbound or return.

3
Choose where and how long you wish to stopover in the Azores.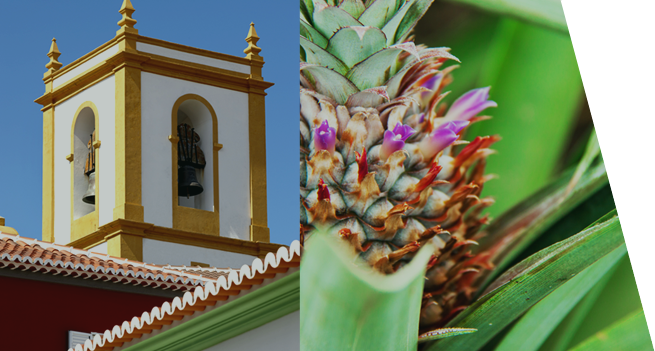 A dramatic volcanic archipelago, consisting of nine islands with a unique and luxuriant beauty, named by National Geographic one of the best and most sustainable destinations in the world.
Discover more about this >>