Turim Hotels | Double miles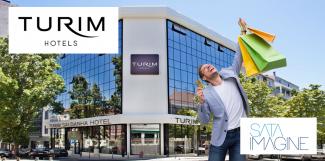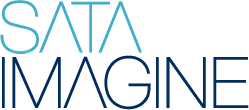 Double miles on you Birthday
Campaign exclusive to Silver and Goldsky members
Campaign conditions:
Only applicable to Silver/Gold members.
Only for bookings made in the Hotel's website or via booking center. Reference to the campaign required when booking.
Implies 1 night on the birthday date (double miles).
Other nights, miles awarded on a regular basis.
Campaign valid until 12/31/2016.
CC and membership card must be presented.